We know that muscle cars can take a hammering, so why not get that new car smell back with a car seat refurbishment job? We fit and repair leather car seats using only the best materials.
Comfortable car seats reduce fatigue and allow you to stay alert. They also look good. At Restyle It we believe that quality car seats are essential to ensure everyone enjoys the driving experience, whether it's a quick lap around the track or a long distance road trip. Give us a call for a free quote for seat repairs and refurbishment now.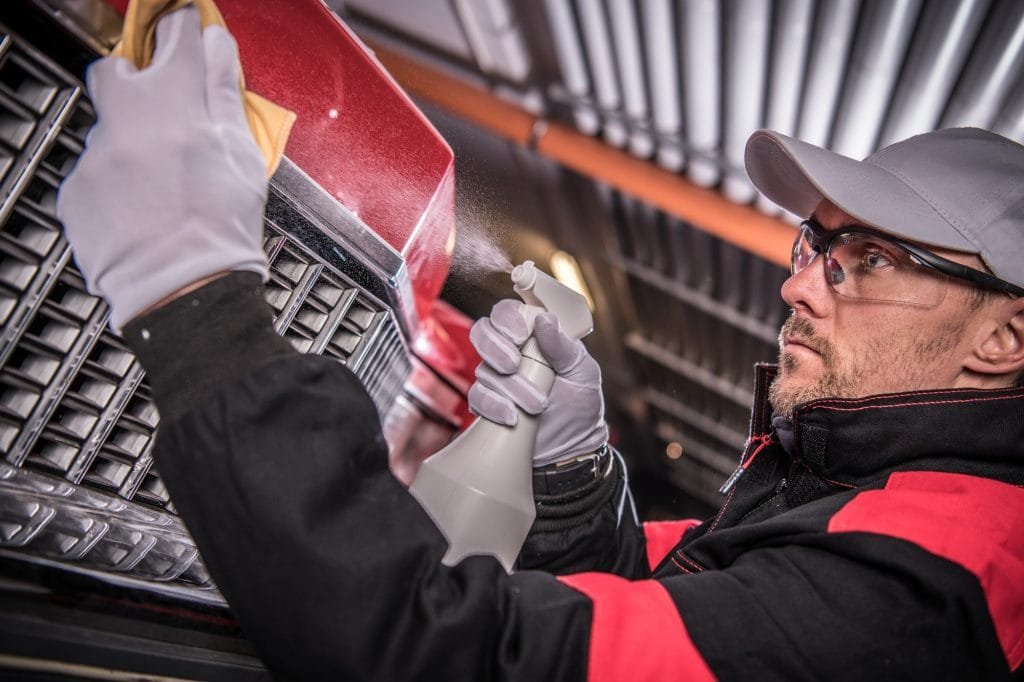 Make up, fitting and supply of comfortable car seats using quality materials that go the distance.
Dynamic Team Of Professionals
If you're into hitting the car restoration shows or drooling over muscle cars, but don't know where to begin, we're here to help. The dynamic team of professionals at Restyle It specialises in all forms of car restorations, repairs and refurbishments. We use quality tools, quality materials and we promise never to compromise on the quality of our workmanship or our ability to work within your budget. Get in touch today and let's talk about what we can do to bring your classic to life.
Affordable Car Seat Refurbishment
Too many car restoration shops are after your money, but we want you to fall back in love with your classic, vintage or muscle car. That's why we'll work with you to come up with a plan that's affordable without compromising on quality. We offer top-quality, affordable car refurbishments using the best materials at competitive rates. Let's meet to discuss your new car seats today and get you comfortably back on the road.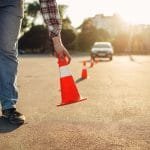 Insured, qualified upholsterers