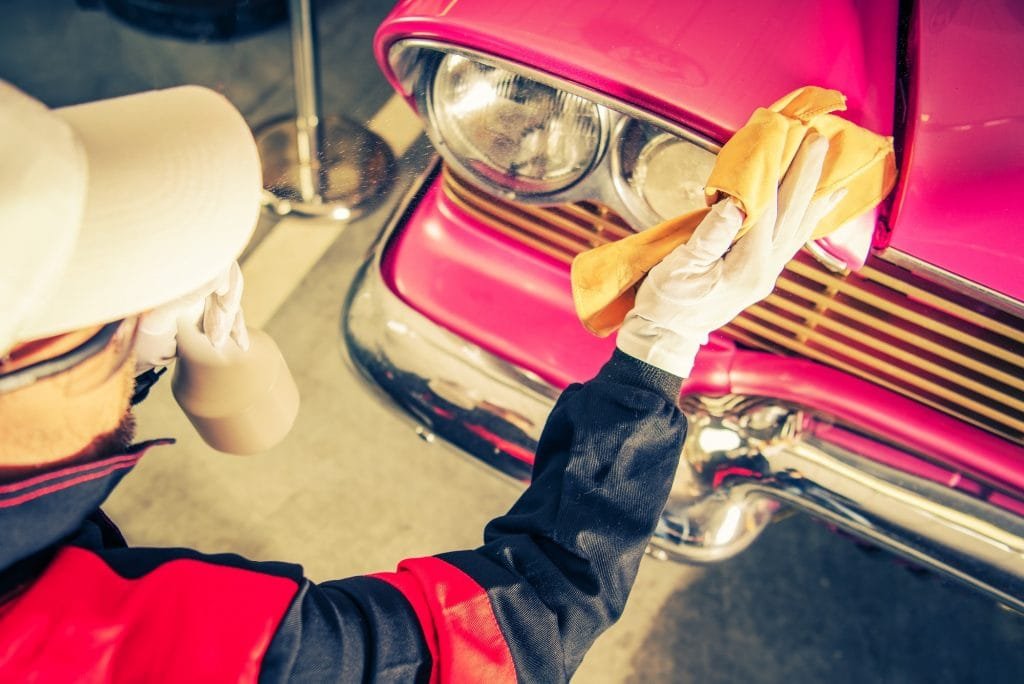 Classic Car Restoration Ontario Services
From partial restorations and mechanical upgrades to full car rebuilds, Restyle It can help! Classic car restoration is a labour of love that requires an extensive amount of skill and knowledge. Our team of professional craftworkers is dedicated to the preservation and restoration of historic cars, classic cars, and vintage cars.
We provide full or partial classic car restoration Ontario services on different makes and models. Whether your ride requires recommissioning after a break off the road, upgrading to meet modern driving standards, or planning a complete restoration, we are ready and happy to discuss your needs.
We readily accept new clients from around the country. From start to finish, we can help you restore vintage cars to your exact specifications.
From repairing important issues like dents or rust to aesthetic improvement, our comprehensive restoration process covers every part of your classic car's exterior. Your car is not just a marvel of engineering, it is a work of art—and we will treat it as such.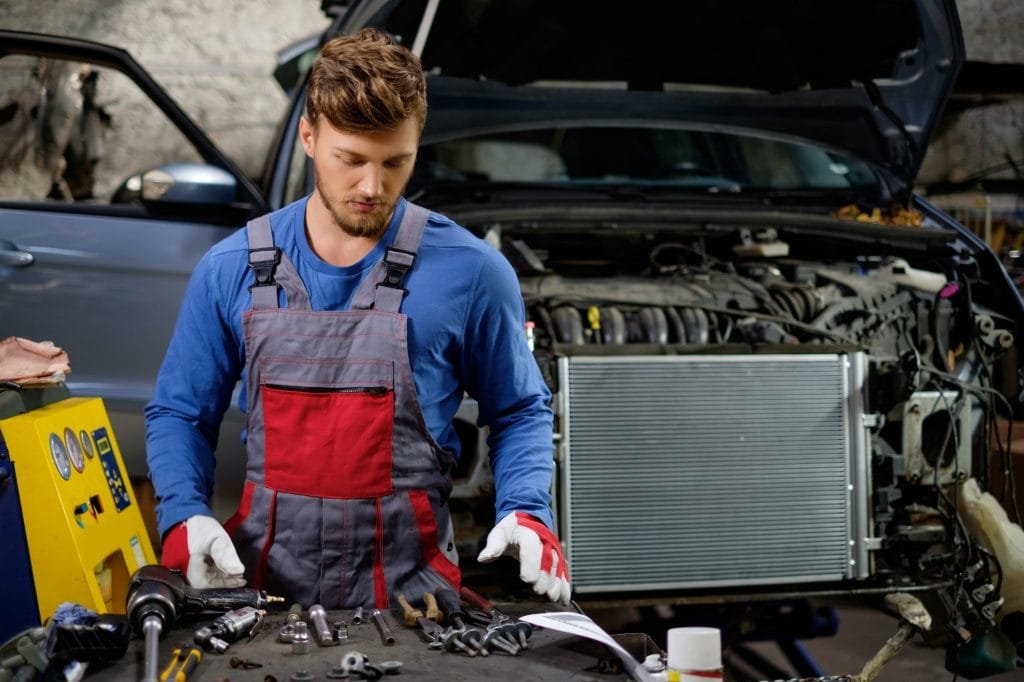 Contact Us For A Free Professional Vehicle Restoration Quote
Our vintage and classic car restoration services are only a note away!
Our goal at Restyle It is to make the restoration of all vehicles, including old muscle cars, as factory-correct as possible. The combination of our restoration resources and experienced staff ensures a stunning final product. Before any project, we create a detailed plan that outlines exactly what work needs to be done, estimated completion time, and budget. The end product is a work of art that stands out. It all starts with a simple request.
Top Quality Classic Car Mechanical Repairs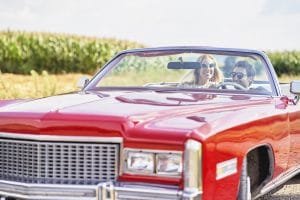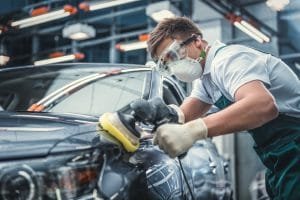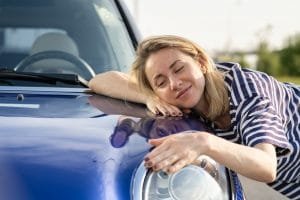 Even the best-maintained classic cars require mechanical improvements after use for decades. Our team can comfortably swap out an existing system and install a new engine if necessary.
We are ready to go the extra mile to get original restoration parts from reputable dealers to preserve your vehicle's quality while boosting performance.
Our classic car mechanical restoration process involves everything from full mechanical upgrades to a simple tune-up. We offer customers concise estimates and our stringent quality assurance process lets us exceed your restoration expectations. Plus, one technician completes the mechanical repairs for continuity from the beginning to the end.
We are among the leading classic car restoration Ontario providers. See what some of our customers have to say.
Here Is What Our Customers Have To Say
I love my grandfather's 1966 Plymouth Barracuda but driving it was less than delightful. Until I brought it to the Restyle It experts who installed modern features and amenities that make driving it a breeze!
After years of struggling to get my classic Porsche wiring right, Restyle It did it within a few days. Today, the car sounds, feels, and drives like brand new. I get offers almost daily but I cannot part with my baby.
You have done such a wonderful job of chassis fabrication, suspension repairs, and paintwork. Now my great grandfather's car is in pristine show condition and perfect for long trips with the family.
Industry-Leading Classic Car Restoration Ontario Services
Get your classic back on the road and looking beautiful!
With Restyle It you are getting undeniable quality craftsmanship with each restoration project. Seasoned professionals handle all work and ensure perfect performance.
We specialise in restoring classic vehicles of all makes and models. Let Restyle It put you back in the driver's seat today!
At Restyle It, the aim of our classic car restoration services is to make your dream a reality. Your vision of a classic, high-end restoration is what we are passionate about. Each restored classic car can come with a blend of modern technology and classic nostalgia so it provides the reliability and comfort of a daily car.