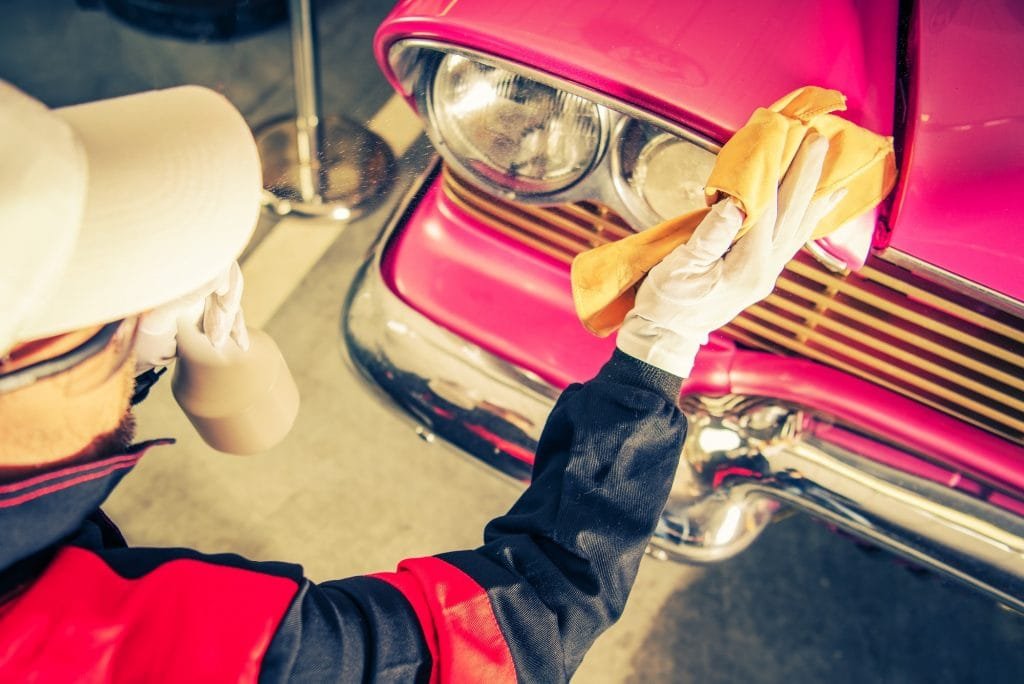 Car Refurbishment Services
A trend is rapidly developing over recent years in Canada—vehicle refurbishment. Your old classic car or truck may need repairs. There are considerable auto repair costs you need to consider, does it make sense to refurbish a car or sell it as is?
Let us provide you with professional car refurbishment services to restore your vehicle to its former glory. Refurbishing means maintaining and extending the life of your car for environmental and practical reasons. If your car is looking tired despite investing in regular servicing, refurbishment is the best answer.
Restyle It offers professional car overhaul services, no matter the make or model of your automobile. Refurbishing your ride shows you care for it!
Refurbishing your car helps increase its value. Some makes and models gain value and refurbishing yours can ensure the value is added. High-performance, rare, sport, or collectable cars age like fine wine. The older they are, the higher price they bring. So, if you are looking at their investment value, refurbishing is a good move.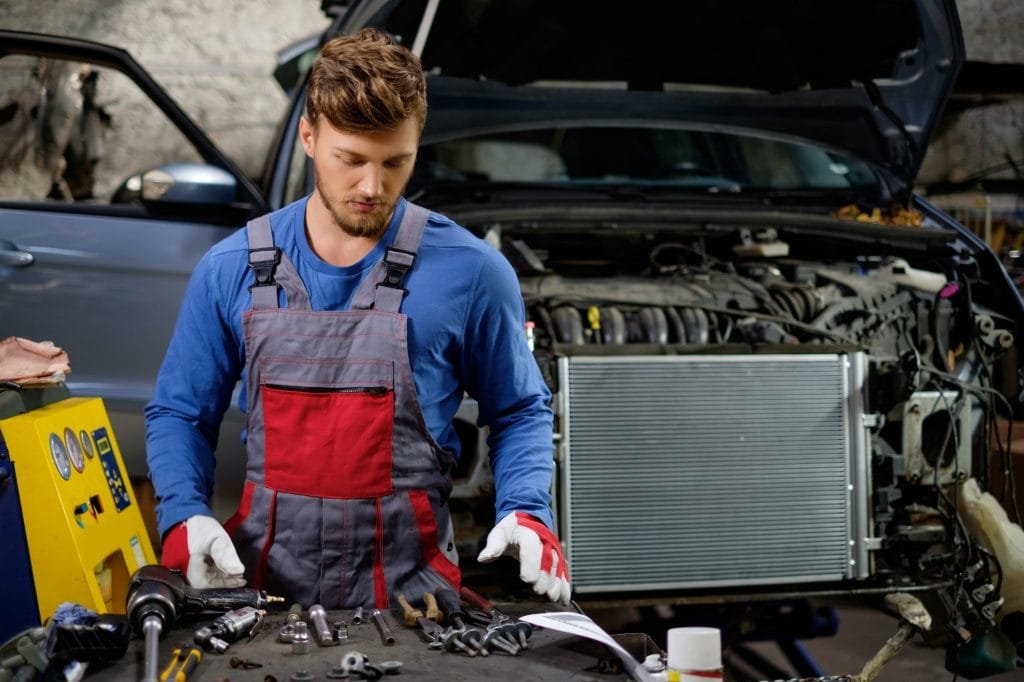 Contact Us For Expert Car Refurbish Services
Our car refurbish services are a note away
At Restyle It, we endeavour to make your car rebuild process as smooth as possible. Our professional technicians understand what it takes to transform a vehicle into its former glory. Each member of our team plays a specific role to ensure that the exterior and interior are magnificent. Start the process today by making a simple request using the contact form below. Our customer service team will be in touch in less than 24 hours.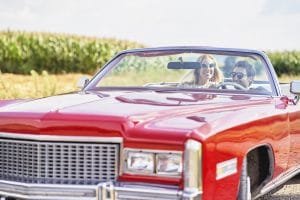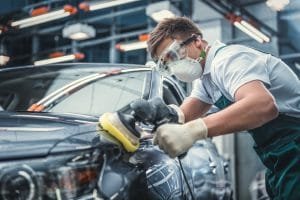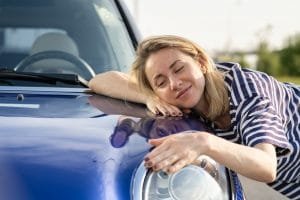 Refurbishment is good for the overall condition and health of your automobile. A car that receives regular detailing lasts longer than one that doesn't.
Our services make sure your car has the right fluids at all times, interiors are clean, and tires wiped down.
Restyle It prides itself on providing the highest quality car refurbishing services in the market. Our process ensures your car is using the right specific parts and fluids. The team also knows of unique considerations your unique and older car may require besides refurbishment.
We are among the leading car refurbishment service providers in Canada. This explains why our clients are in love.
Here Is What Our Customers Have To Say
My 1985 Alfa Romeo Spider is in perfect condition. Your technicians are highly skilled and know what they are doing. I recommend your services to everyone out there. Restyle It is your one-stop-shop for everything classic car!
Whenever I take my Porsche to the shop, your technicians are always on hand to offer an honest diagnosis. One time it took less than a minute to correct something in the engine and I did not have to pay a cent!
I know my good old car is in excellent hands whenever I drive into your garage. While it is over 60 years old, it starts and rides perfectly every morning and evening. With Restyle It, my car has never looked any better!
Expert Car Refurbishment Services
Our state-of-the-art premises set new standards for car refurbishing!
Restyle It uses environmentally sustainable materials, specialist equipment, and highly trained refurbishing staff to deliver the best quality time after time.
We work closely with our clients to ensure they are taking advantage of the most efficient and cost-effective refurbishing solutions.
We are the car refurbish go-to experts who found the perfect balance between price and quality. This approach ensures your car leaves our premises looking and purring like new every time you come in. Our experts can spot and rectify any issues on the first try. Make the right decision today and book your Restyle It appointment.