Car Restorations And Refurbishments
Our car vinyl wrap service ranges from corporate advertising to hooking you up with an insanely hot car. We use top-quality vinyl from leading manufacturers. All materials are carefully chosen according to your wrap specifications.
Get a car restyling Car Vinyl Wrap quote now!
The experts at Restyle It takes care of your cars as if they're our own. We know your classic car is your number one priority, and it's ours, too. Count on us for a quality classic car restoration.
Click here for our classic car restoration fees.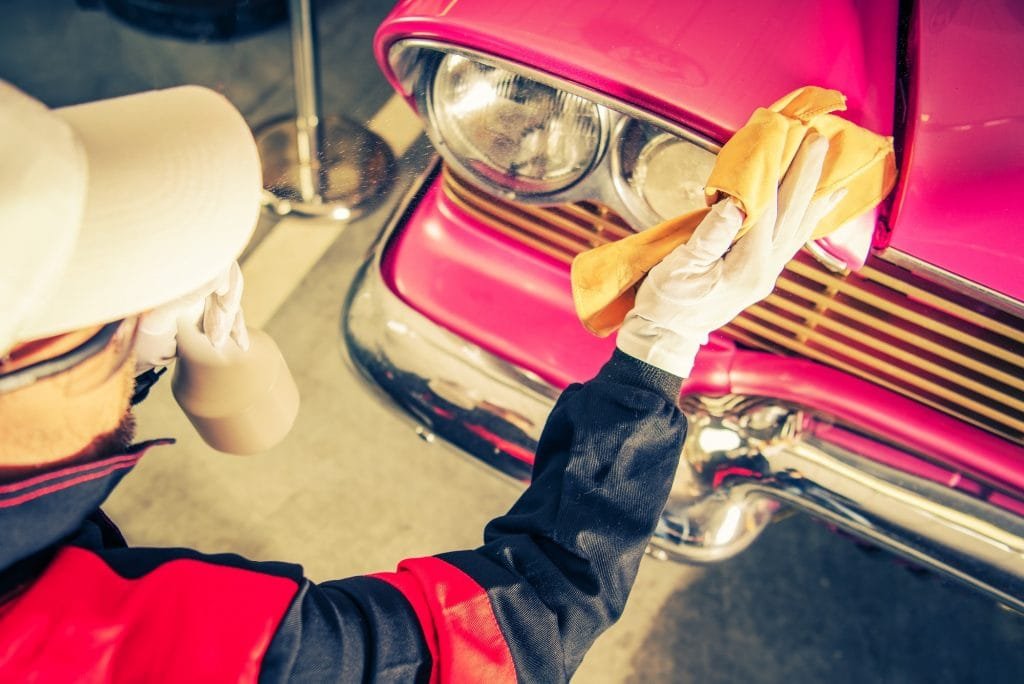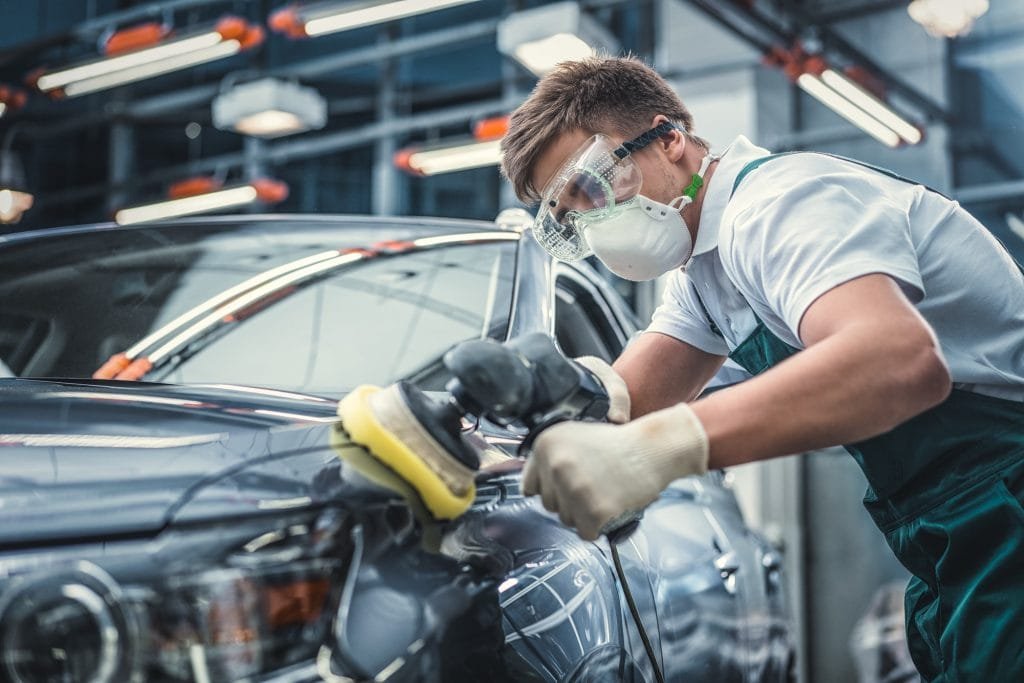 Restyle It are specialists in car refurbish and restoration services. With over 20 years of experience, we're happy to take a look at your car and determine how we can help you with your project.
Request a car refurbish brochure
See what they have to say
My old classic '69 Ford Mustang has been sitting in my garage for years. Restyle It finally helped me get it back up and running - and it looks incredible, too!
I wanted my business car to really stand out. Restyle It designed a custom wrap with my logo and tagline and now, I'm building up my business while I drive.
I asked the team at Restyle It if they could refurbish my dad's old Jag, but I was on a tight budget. They worked with me to come up with a plan that suited my pocket and the car.