Affordable Car Restorations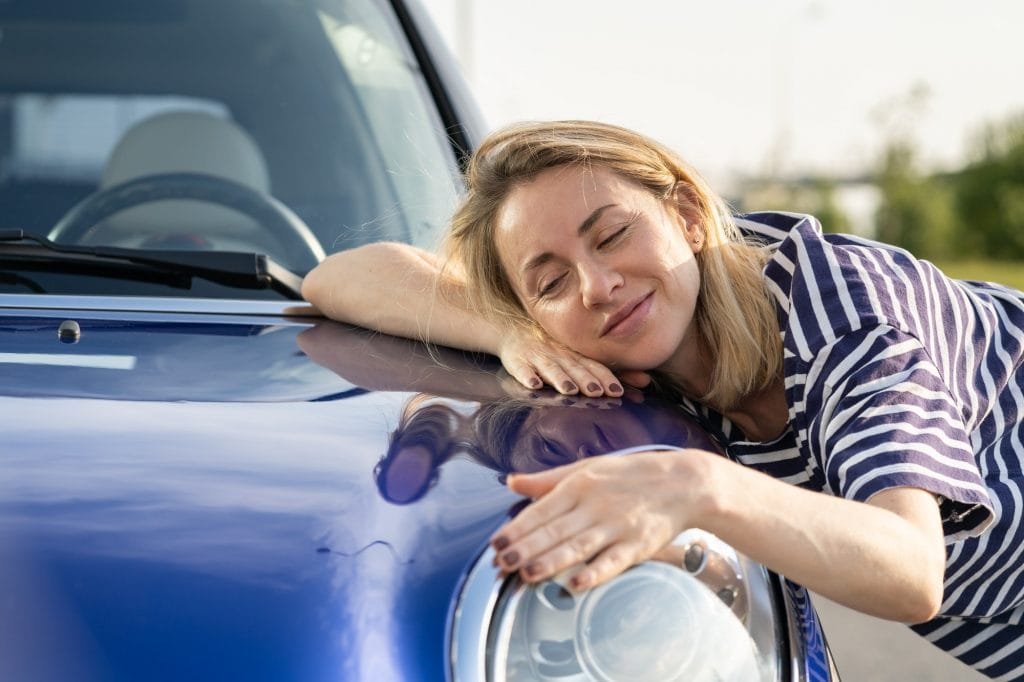 Looking for "classic car restoration near me?" Look no further than Restyle It. We're a car customisation shop specialising in top-quality custom builds, classic and muscle car restorations at highly competitive rates. We have a "no-compromises" approach to quality.
One-Stop Shop for Discerning Customers
Restyle It has been in the motor business for decades. We specialise in intricate and complete custom car restoration and rebuilds. Our in-house panel and paint shop along with our fabrication facilities means there's no need to go anywhere else for your vehicle restoration requirements.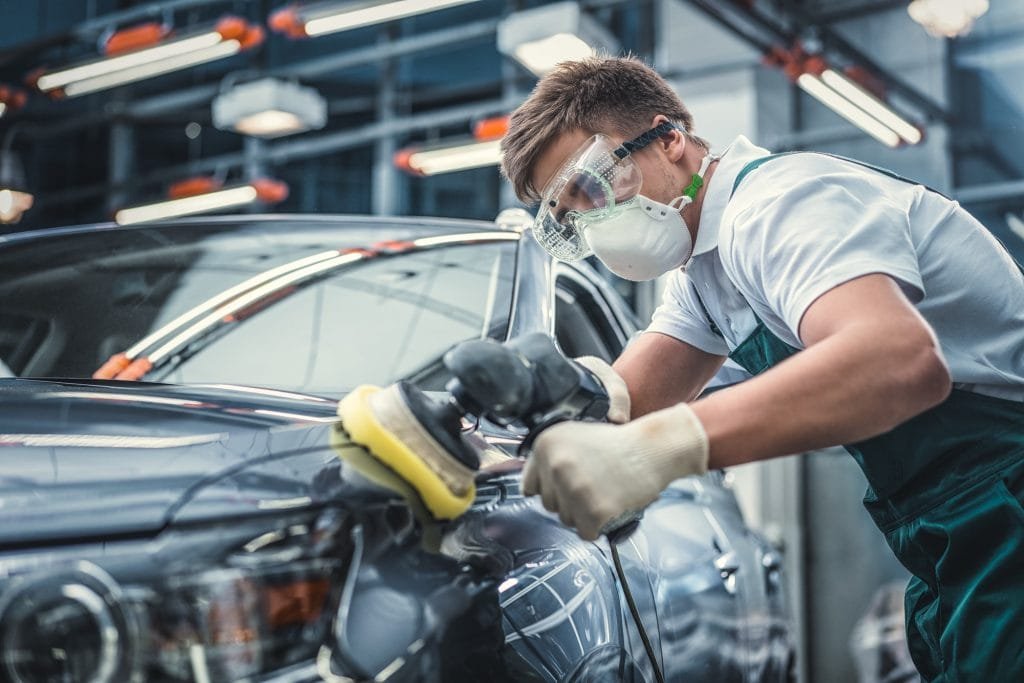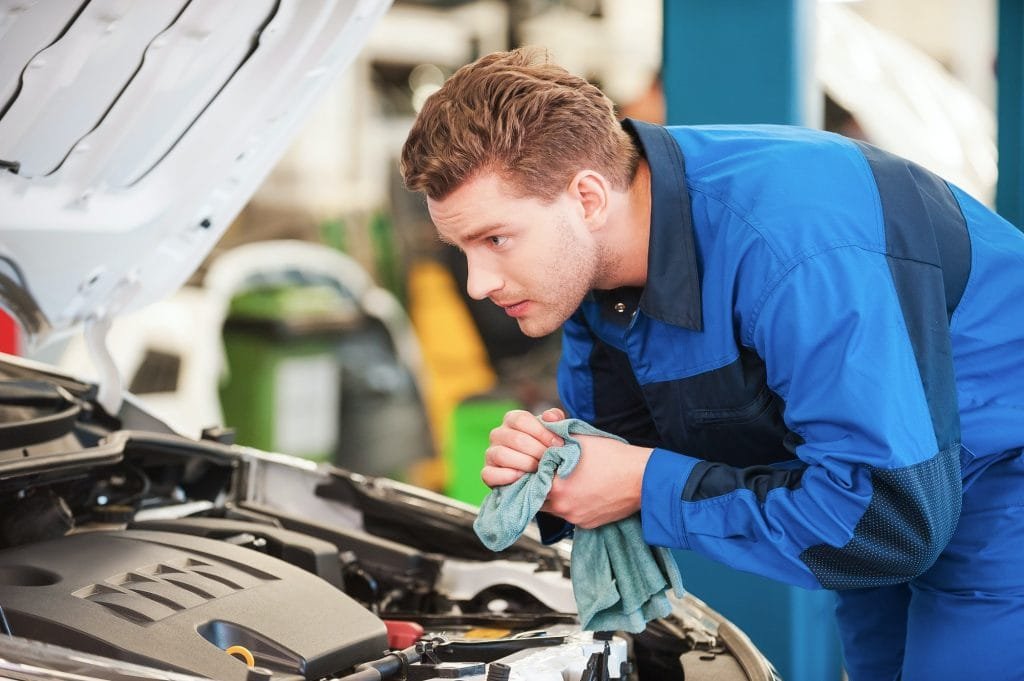 Fully-Equipped Service Centre
We have a fully-equipped service centre here at Restyle It. That means our highly skilled and experienced engineers are always on hand for all your mechanical repairs and service needs. Simply book a service with us or get in touch to discuss how we approach car rebuilds and other projects.
No Compromises To Quality
Whether you want a full restoration, an engine clean-up or interior modifications, we never compromise on quality. When you deal with the best, you get the best. From mild to wild, we'll design it, build and tune it to perfection. Struggling with an old restoration project? Pop in and let's discuss how we can help you finish it and get it on the road.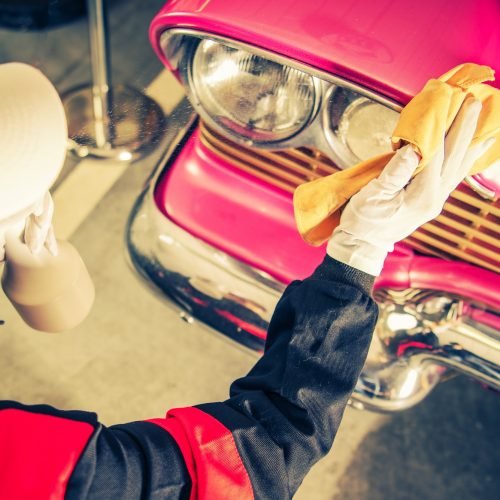 When it comes to detailing your classic, vintage or current car, we use only the best coating.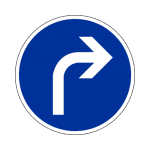 Restyle It - The Affordable Way To Restore Cars
Do a search for "classic car restoration near me" and you're sure to find a lot of options, but how legit are they? Can they give you the service you need at the price you can afford? Restyle It can. No matter your needs, we have experts on hand to help come up with the perfect customised solutions to suit your budget. Don't believe us? Get in touch today to discuss your car restoration and service requirements.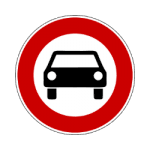 Are you looking to protect your car from external damage and help it maintain its new colour? The team at Restyle It can help. From the perfect car vinyl wrap to high-tech paint protection film, we'll make sure your classic, vintage or current car maintains its colour and shine. Our paintwork is chip-resistant, self-cleaning and highly durable. It's the perfect solution to the hours you've spent respraying that classic muscle car or vintage set of wheels.
Cosmetic And Mechanical Restoration
We have a fully-equipped panel and spray shop as well as workshop and metalwork facilities on our premises. That means that no matter the car refurbish project, we are well equipped to cater for all aspects of work under just one roof. We also provide custom one-off build projects, complete with cosmetic finishes, performance modifications and race vehicle builds. Get in touch so we can discuss how we can help with your next project.
Our Customers Rave About Us
I inherited my mum's old Beetle, and really wanted to get it up and running so I could remember the good times we shared in it. Restyle It did a fantastic job getting the car back on the road.
I love taking my old Jaguar out for Sunday drives, but the paintwork was starting to peel. Restyle It resprayed the car and added a protection coat, restoring it's sheen.
My son and I wanted to build a car together, the way he used to with his dad, but I had no idea how to start. Restyle It gave me the right advice and helped us get the project going.
Do you need help with your classic car restoration or want to get your vintage motor up and running? Maybe your muscle car needs a refurbish? We've got the workshops, equipment and skilled, qualified engineers to help you. No matter what your vehicle needs, let us help you get your project done from start to finish. We'll meet with you to discuss your requirements and determine how we can work with your budget. Book your free consultation today and let's come up with a bespoke restoration plan that ensures your dream car becomes a working reality and not a heap of metal in the garage.
FAQ About Car Restorations
It can take anywhere up to 1,000 hours or more to fully restore a classic car, depending on the requirements.
It all depends on the extent of the restoration and your needs. Get in touch with us for a custom quotation.
With all our state-of-the-art equipment, we can get your vintage beauty up and running in no time at all. Let's talk about your project.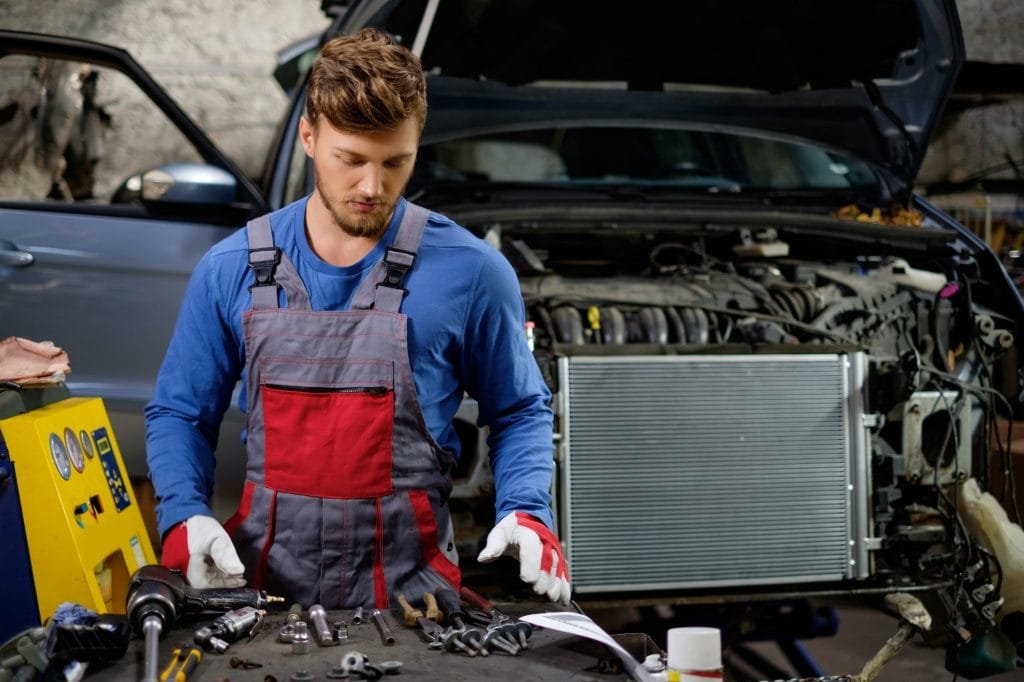 Qualified, Insured Engineers
Restyle It has a team of fully certified and insured engineers. All the work is performed by our specialist team. Our vision is to deliver a superior customer experience where your every vehicle need is catered for, whether it's restoring a windscreen chip or refurbishing your Bentley. From a hot cup of coffee when we meet to specialist paint and restoration work, feel free to pop in and discuss your projects with our experts.
The Classic Restoration Journey
Your classic car has a unique soul and a rare story to tell. Let's help you restore it to its original self so it can continue to feature in your story. When we work on your projects, we don't just hand the keys of a refinished car to you, we hand you an important chapter in your classic car's story. Book a free consultation with Restyle It today and let's figure out how we can help you.
Classic Car Restorations You Can Afford
We at Restyle It can help you restore your classic masterpiece to pristine condition. From a little bodywork to a full respray, mechanical overhauling or even carpeting, we have all the machinery and equipment necessary to bring your project to life. Put peddle to the metal now and give us a call to discuss your restoration needs and budget so we can come up with the perfect plan for your classic car.